wphungerford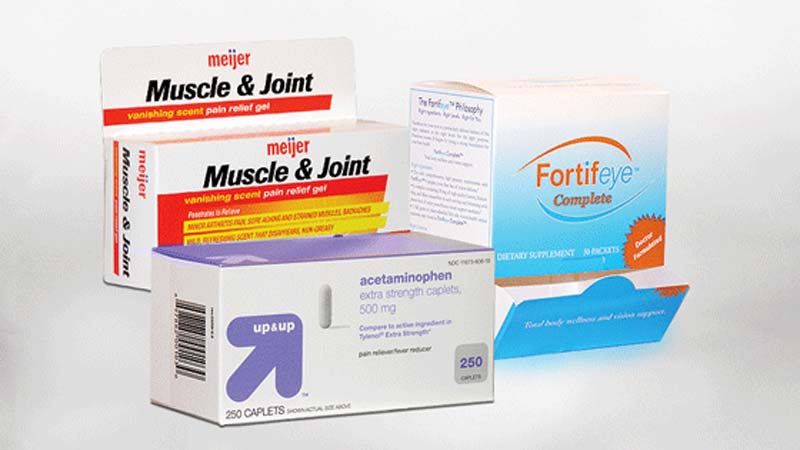 QUALITY TESTED
Folding Carton Benefits
Flexible packaging is a great option for making your printed products work best for you. We produce rolls of printed pouch material for form, fill, and seal packaging equipment.
Pouch material comes in a variety of constructions, including puncture and tear-resistant
and easy-to-open foils and films.
Types of Flexible Packaging
Whether you need small sachets for samples of lotions and cosmetics or larger pouches for pool chemicals, we can meet your requirements.
If you need help in finding a
to fill your pouches, we can recommend one of our contract packager partners to serve you.
We are Ultra Innovative
We strive to be leaders and innovators in specialized printing. Our UV flexo technology is widely recognized as the lowest impact printing process in terms of air quality and energy use. Request a quote if you're interested in our flexible packaging products.
Watch Our Printer in Action!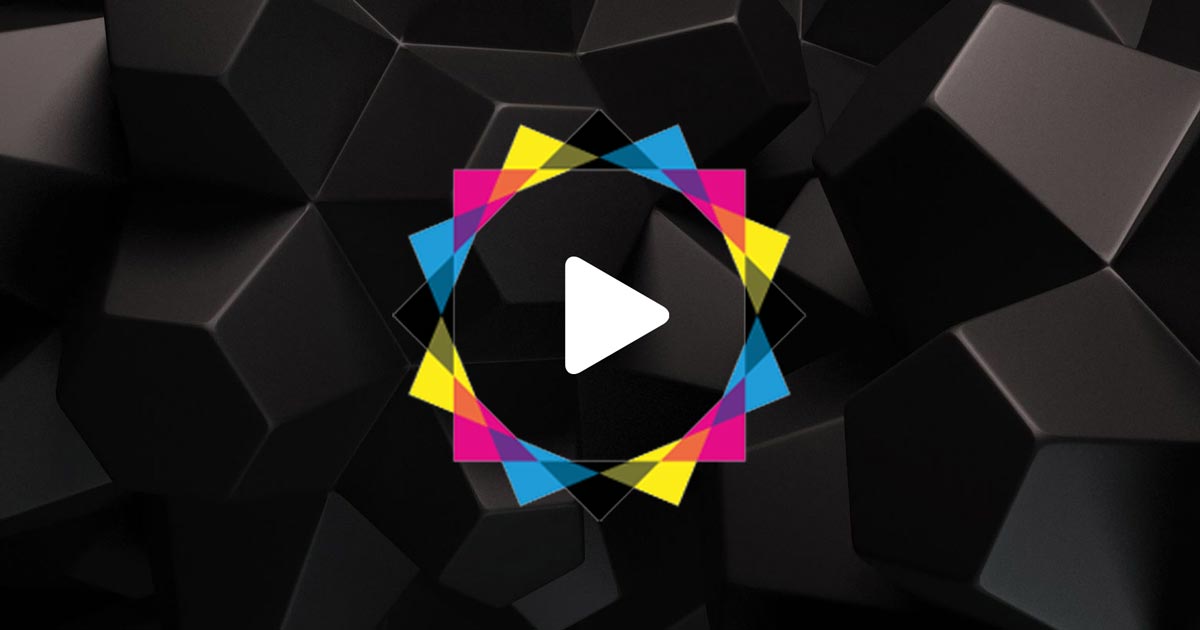 Our Technology
Because we're fast, affordable, and solutions-focused, we're geared to make every product a success.
---
Our Sustainability
Having a low environmental impact is important to us and important for the planet. We do it because we care.