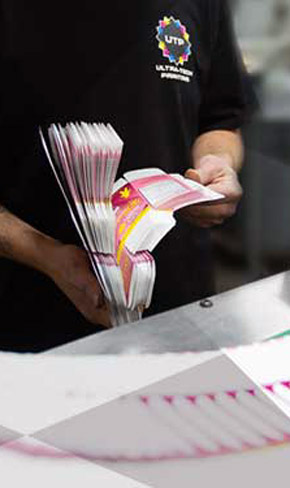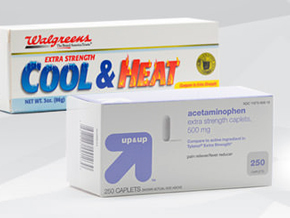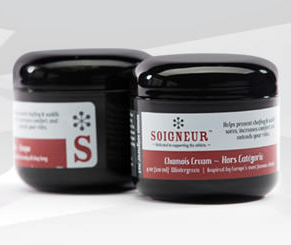 ABOUT ULTRA-TECH PRINTING
Committed to bringing our unique capabilities to each project we meet.
As the leader in packaging solutions and commercial printing, our Grand Rapids, MI facilities are remarkably equipped to go from idea to design to finished product, all using special UV inks and flexography technology. Not only does this give UTP a competitive edge, but it helps our customers be a step above the rest.
UTP is committed to sustainability. Having a low environmental impact is important to us and important for the planet – we do it because we care. Call us at (616) 249-0500 or contact us below about our print packaging solutions. We strive to do better every day!
CUSTOMERS WE'VE WORKED WITH
Packaging Solutions for Retailers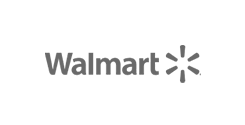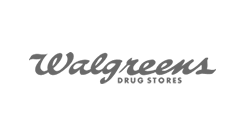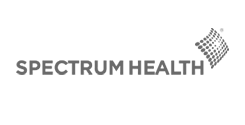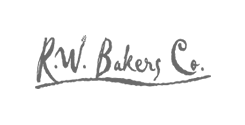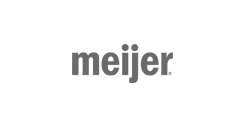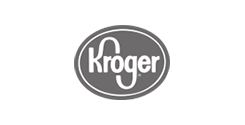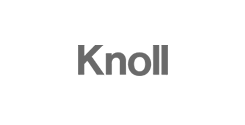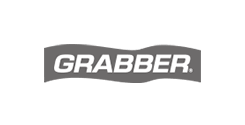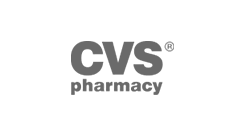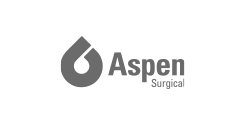 WHAT WE DO
Commercial Printing & Packaging Solutions
From concept to finished product, we house the best of the best in UV flexo printing, graphics, flexible materials, finishing, and innovation. Take a look at our variety of services — we're ready for your challenge.
OUR STAFF
Meet Our Team
We're probably a bit biased, but we think our staff at Ultra-Tech Printing hosts the
. Our employees have many years of industry experience—we know good printing.