About UTP: the Leader in UV Flexo Technology
Our specialty is printing UV Flexo packaging serving the pharmaceutical industry and many others. UTP considers it our mission to generate competitive advantages for customers in terms of speed, cost quality, and flexibility. That's what the UTP advantage is all about!
Our Facility
In 1999 we designed and built our current 25,000-square-foot facility in Grand Rapids, MI — housing six UV flexo presses, 750 Webtron, Mark Andy Digital hybrid Dpro3, and related finishing equipment including a Rotoflex 13" torrent rewinder. At that time, we also added graphics and plate-making capabilities, thereby offering fully integrated services to our customers. UTP complies with Good Manufacturing Practices; though as a supplier of packaging, we are not required to do so by the FDA. Our GMP practices and associated Standard Operating Procedures have provided the framework for our internal quality systems since our inception. Contact us here to see how our unique capabilities can benefit your business.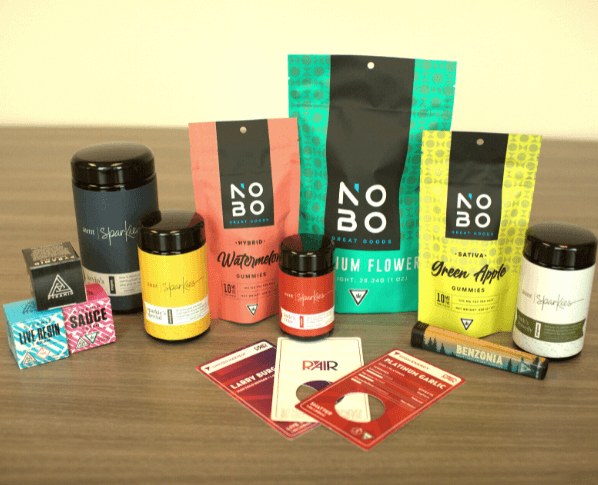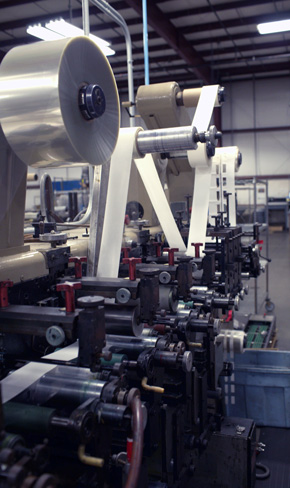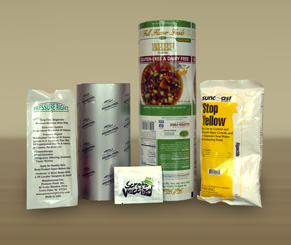 About Our History
UTP was founded in 1994 to provide advantages through ultraviolet flexographic printing (UV Flexo), the best technology to produce short run, short lead-time, high quality, economical packaging. Perrigo—our first customer and the leading private label OTC manufacturer—helped us understand the demands of
. In short order, we became their best packaging supplier in terms of speed, quality, and cost.
We moved to our current facility in 1999 and added graphics and plate-making capabilities for our customers. The expansion provided room for three additional flexo presses, bringing our total to six.
OUR STAFF
Meet Our Team
We're probably a bit biased, but we think our staff at Ultra-Tech Printing hosts the
. Our employees have many years of industry experience—we know good printing.